Ready to grow your eCommerce sales?
Business coach, podcast host, online course creator and CEO of a multi-million dollar ethical fashion brand.
Hey eCommerce Boss,

I'm Kristi Soomer.
I help founders of purpose-driven eCommerce brands create a digital marketing strategy, so that you can grow your revenue, transform from maker to boss, and scale a business aligned with your passion.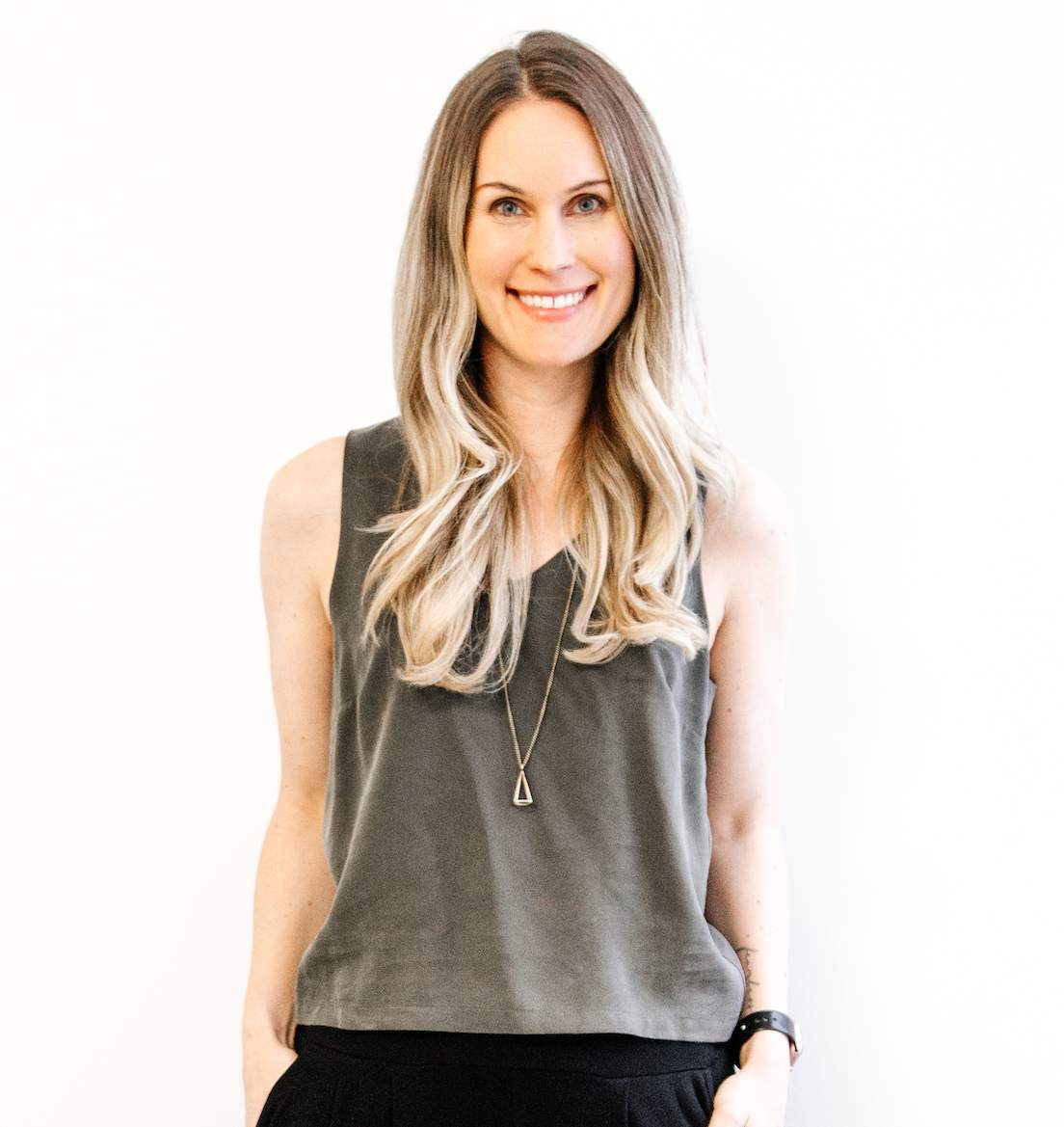 Do you struggle to grow your online sales? Do you freeze up when you have to write an email newsletter or post on Instagram? Do you want to grow your website traffic but have no idea how?
I get it. Running an eCommerce business is overwhelming.
And I've been in your shoes.
Since starting my eCommerce business in 2012 with just $20k in funds, I was able to scale it to multi-million dollars in revenue in just a few years in one of the most competitive industries - clothing. And I did it in a way that felt good. I built a business from the ground-up that aligned with my values. Almost 8 years later, my business, Encircled is proudly a certified B Corporation and manufactures 100% of our clothing locally in Toronto, providing valuable garment jobs to the local economy.
And I did it without wholesale. Without traditional retail. All direct to consumer through eCommerce.
I've helped hundreds of entrepreneurs like you scale their online stores.
In 2014, I started my coaching business and podcast so I could help purpose-driven eCommerce brands like you achieve their first million dollars in revenue.
It's rare to find a business coach or course creator who's actually walked the walk, and lived the startup experience.
Building an eCommerce business isn't easy, but I can help.
If you've listened to my popular podcast, Brave and Boss, you'll know I'm a super down-to-earth Canadian who focuses on practical, actionable advice. I never teach anything that I don't implement or haven't tried.
So, let's get you on track to transform your eCommerce business today.
Stop the overwhelm, learn from an expert and start to scale your online store.
I'm here to teach you that mastering digital marketing can change your business (and your life)
Transform from scatterbrained maker to confident CEO.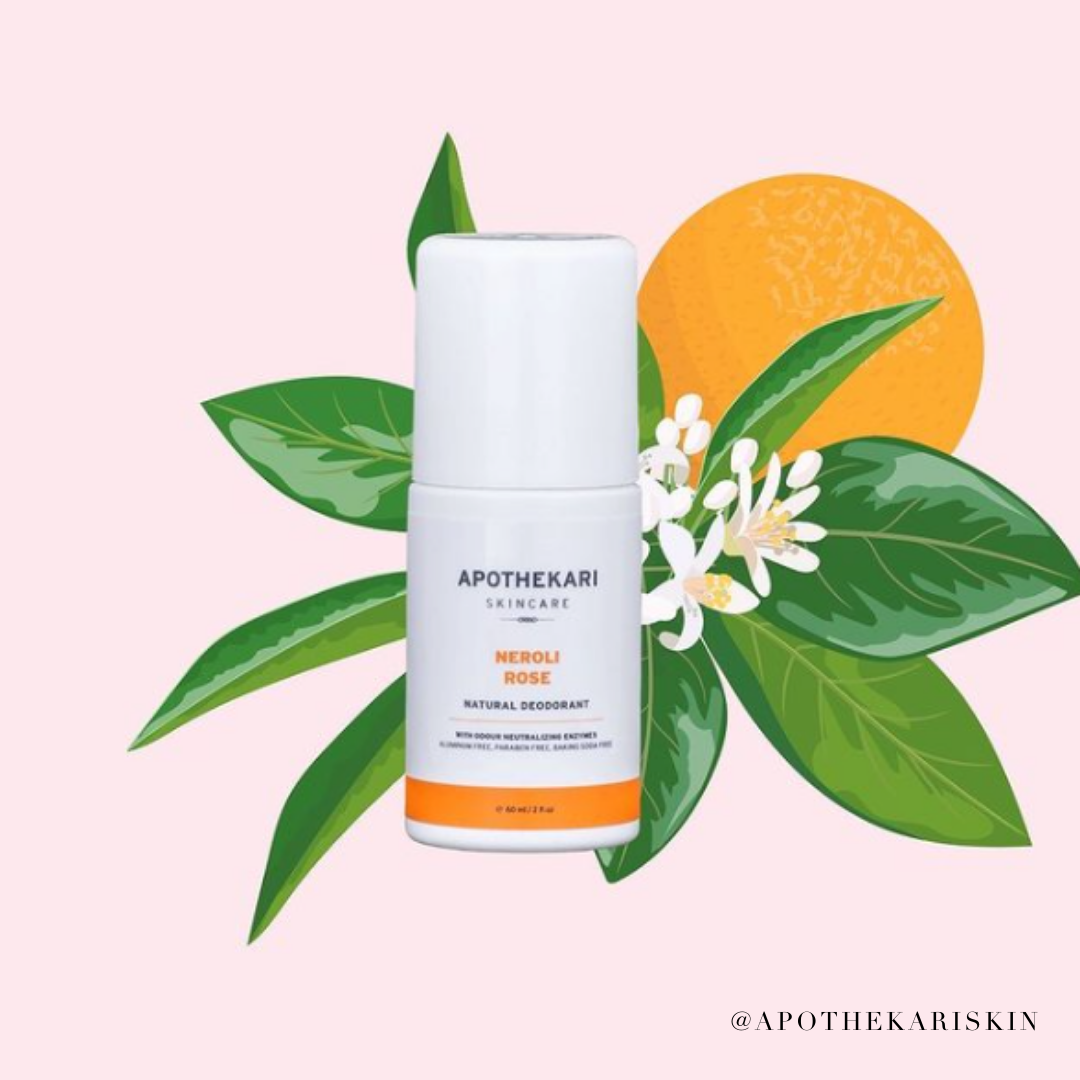 "...Designed for small business owners who want to leverage their marketing efforts to grow their brand, Kristi dissects the ins and outs of creating an email marketing strategy to grow your list, gain fans and turn them into buyers. She provides detailed instruction, including examples, swipe files, resources and information about how to analyze and tweak your efforts so that you're always refining to ensure that you're getting the best out of your efforts."
- Sharmani, Founder, Apothekari Skincare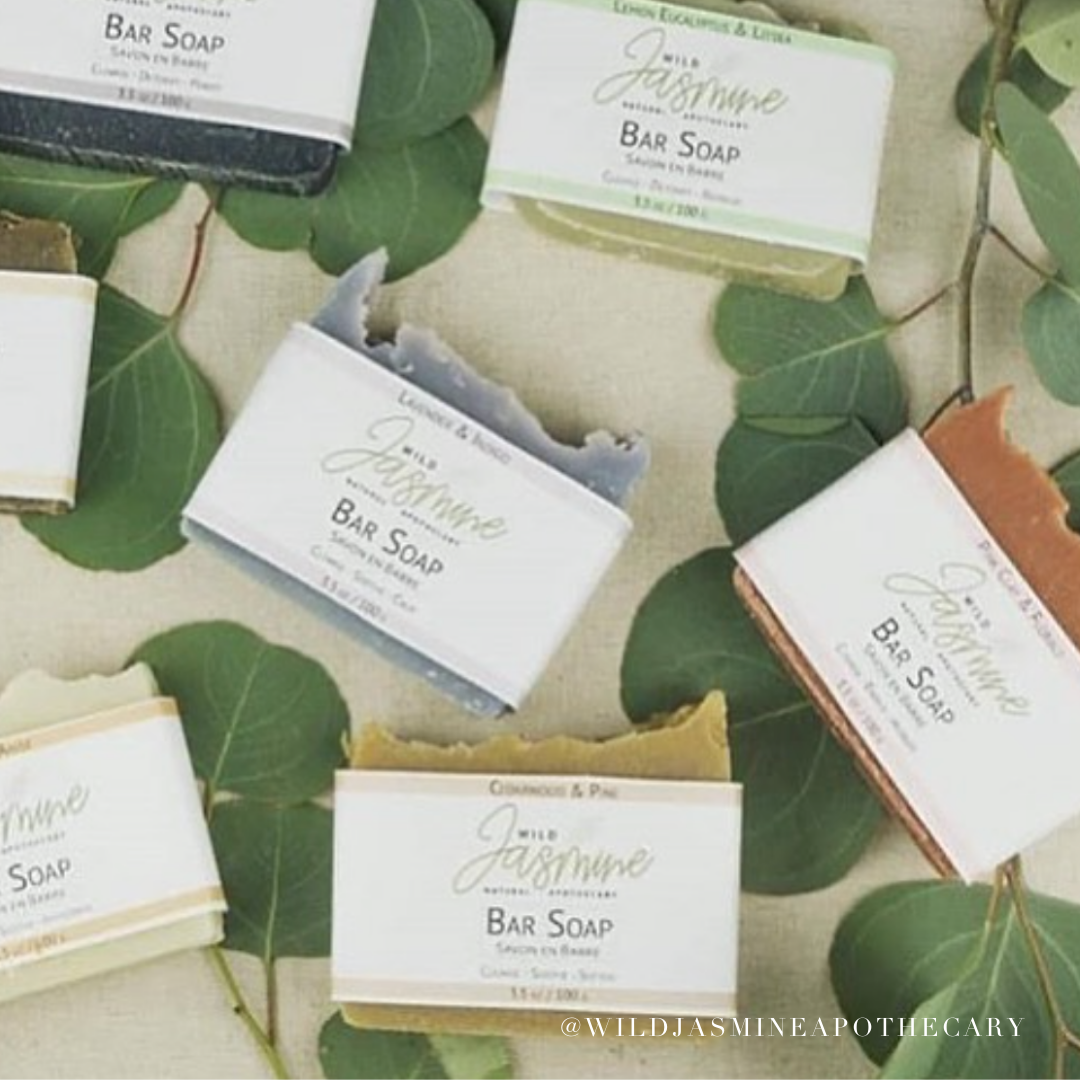 "This is the best course I've taken. Everything you need to know about developing an email marketing strategy. Kristi is engaging, direct and to the point, yet at the same time manages to consistently overdeliver in value because she is full of ecommerce wisdom. I could not recommend this course enough to any product based business that is looking to grow their DtoC revenue through email marketing. Thank you, Kristi!"
- Jasmine, Founder, Wild Jasmine Apothecary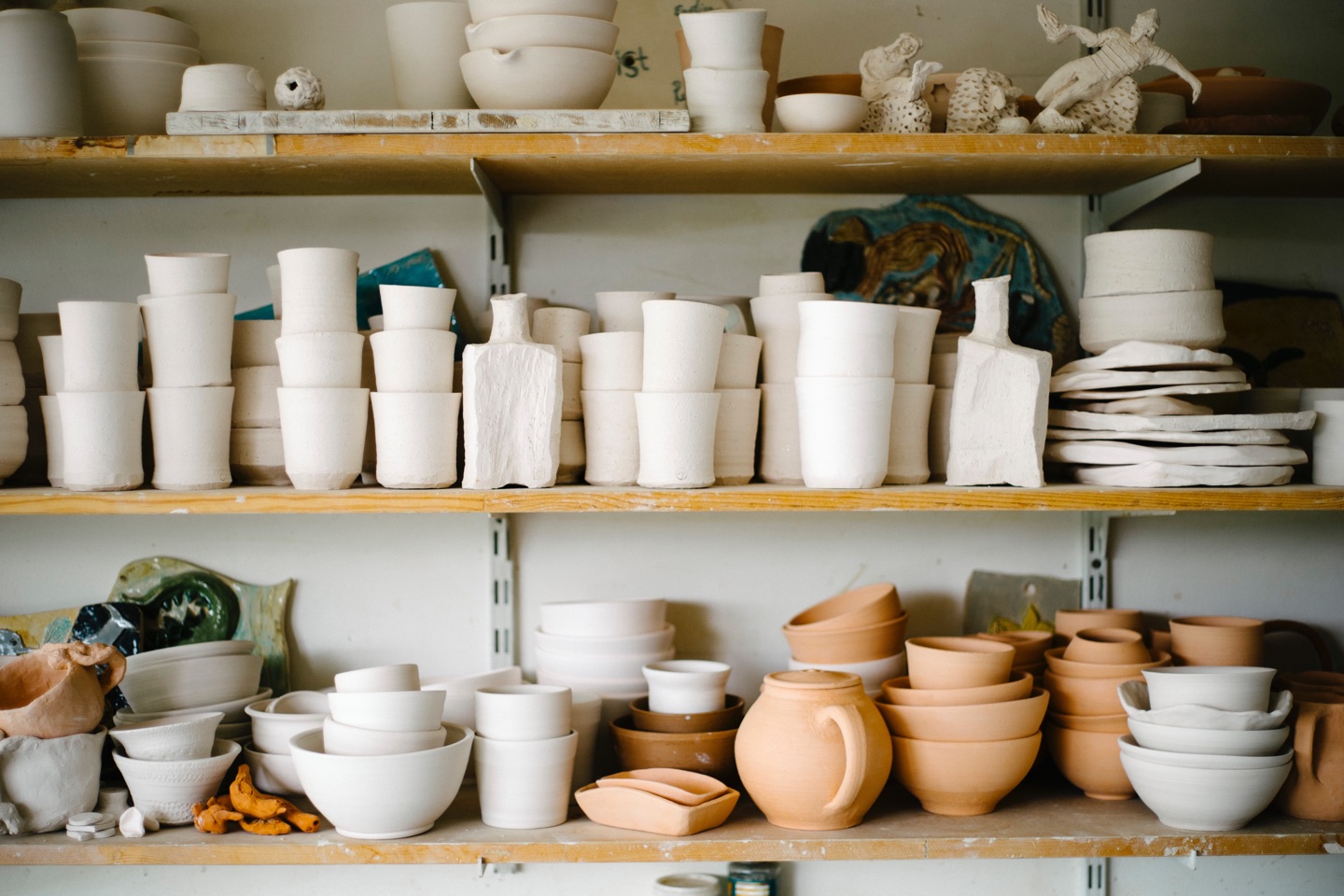 "This session taught me everything I wanted to know about Black Friday-Cyber Monday for my business and everything I didn't know I NEEDED to know. So much valuable information in a short session."
- Alora, Founder, Sam + Lance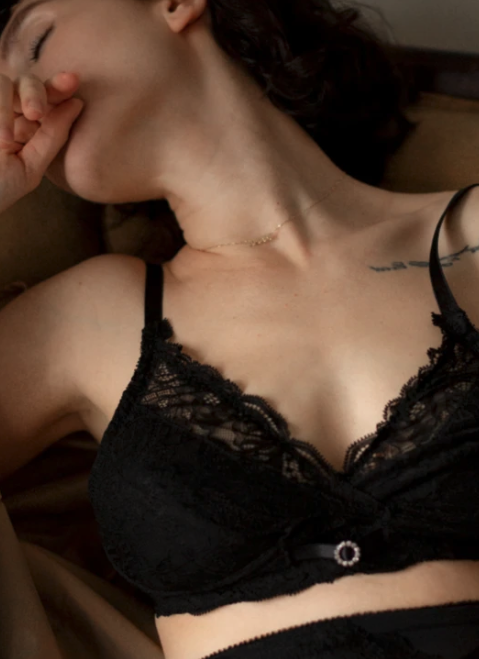 "Kristi's course is a game changer. It is well researched and relevant for eCommerce brands. Jam packed with meaningful and practical information. Unlike many courses, it comes with action items and a workbook that actually prepares you to think through your process and help reduce entrepreneurial overwhelm. This course is an absolute must to help you prepare for the biggest retail event of the year. Highly recommend."
- Nadine, Founder, Mayana Geneviere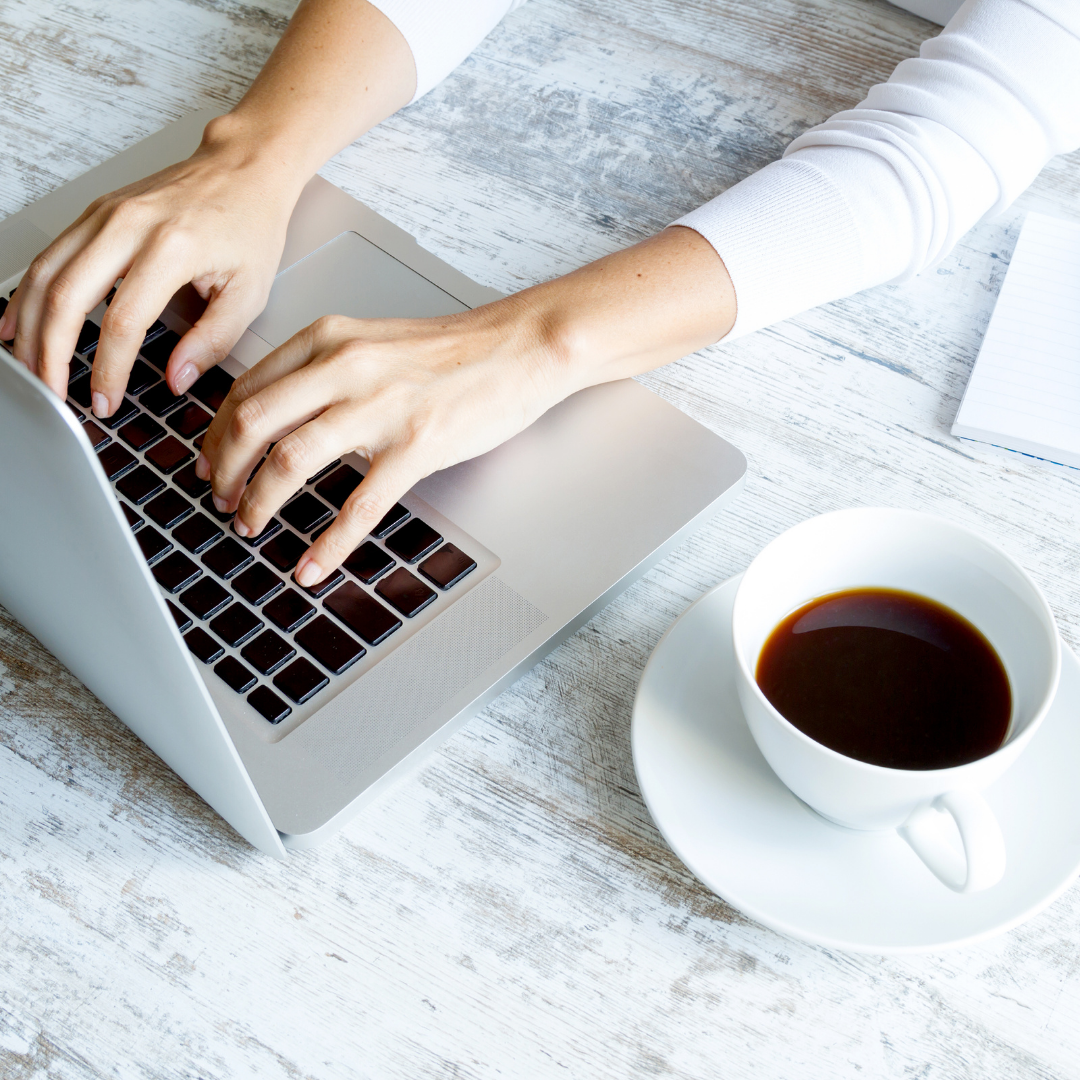 "I was first introduced to Kristi through the Brave and Boss podcast after meeting her and her brand in person at pop-up events. Kristi has a vast understanding of the e-commerce world for consumer goods and the ability to communicate this information in a digestible format for busy, small business owners. Her course is jam packed with worksheets and information designed to assist with both short and long term planning. The format allows you to have time to listen to the course, do the worksheets and run a business at the same time. Kristi is open and honest about her experience running an ethical fashion brand. Highly recommend her course for both beginners and established e-comm stores that can improve on their email marketing."
- Founder, Canadian Activewear brand