Hey, Purpose-Driven boss.
Do you struggle to grow your online sales? Do you freeze-up when you have to write an email newsletter? Do you want a content strategy but have no idea how to begin?
I've been in your shoes.
I'm Kristi, the creator of the Email Marketing Masterclass and the founder of a multi-million dollar direct-to-consumer ethical fashion brand.
I'm here to teach you that mastering email marketing can change your business (and your life)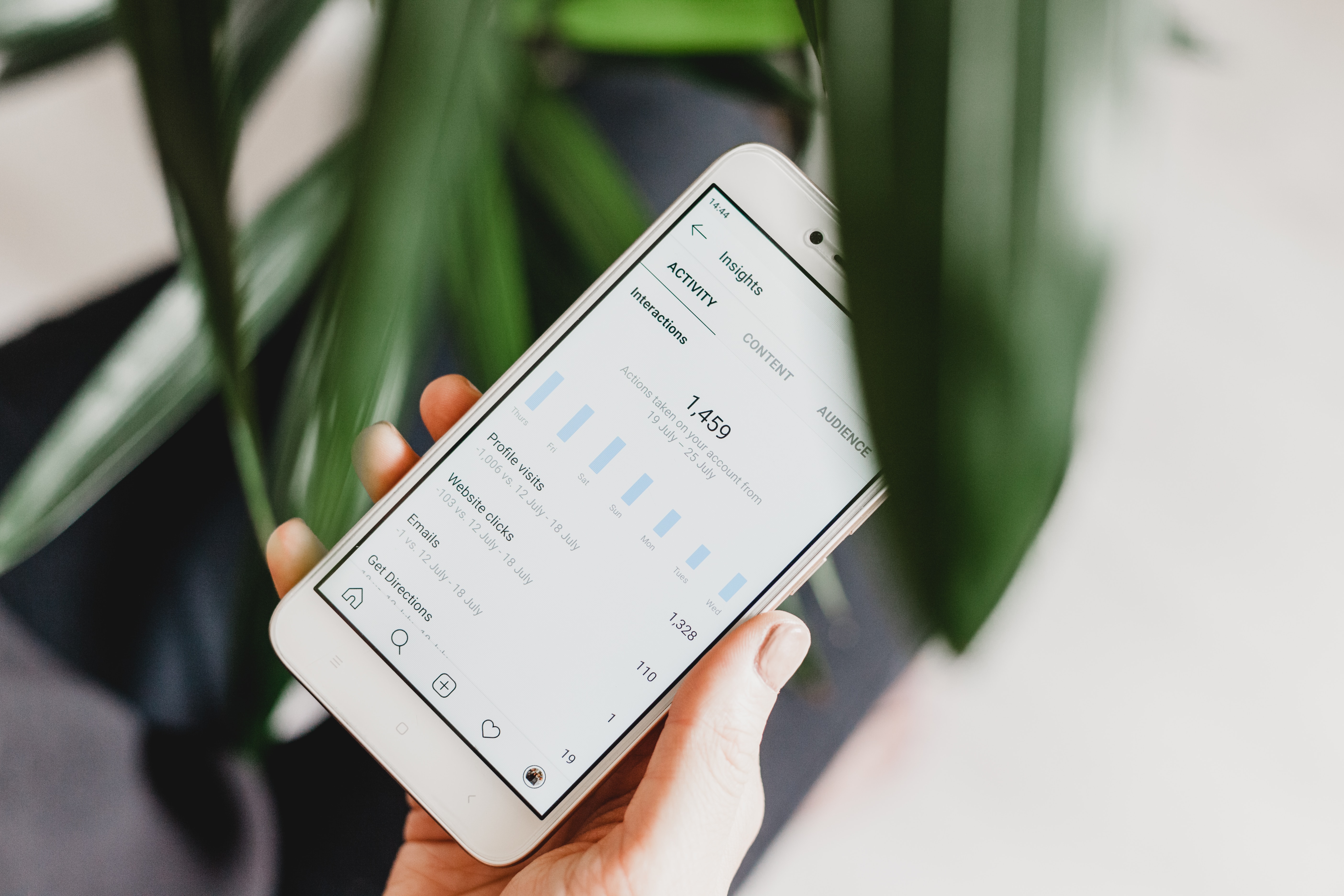 The Email Marketing Masterclass will teach you how to set goals, understand analytics, create an email marketing strategy, develop a high-converting opt-in bonus and send emails and automations that generate sales.
You'll learn how to measure your success, optimize your campaigns and create content that has your customer opening your emails on the regular.
Top eCommerce brands generate 30% - 50% of revenue through email marketing.
You can do this too.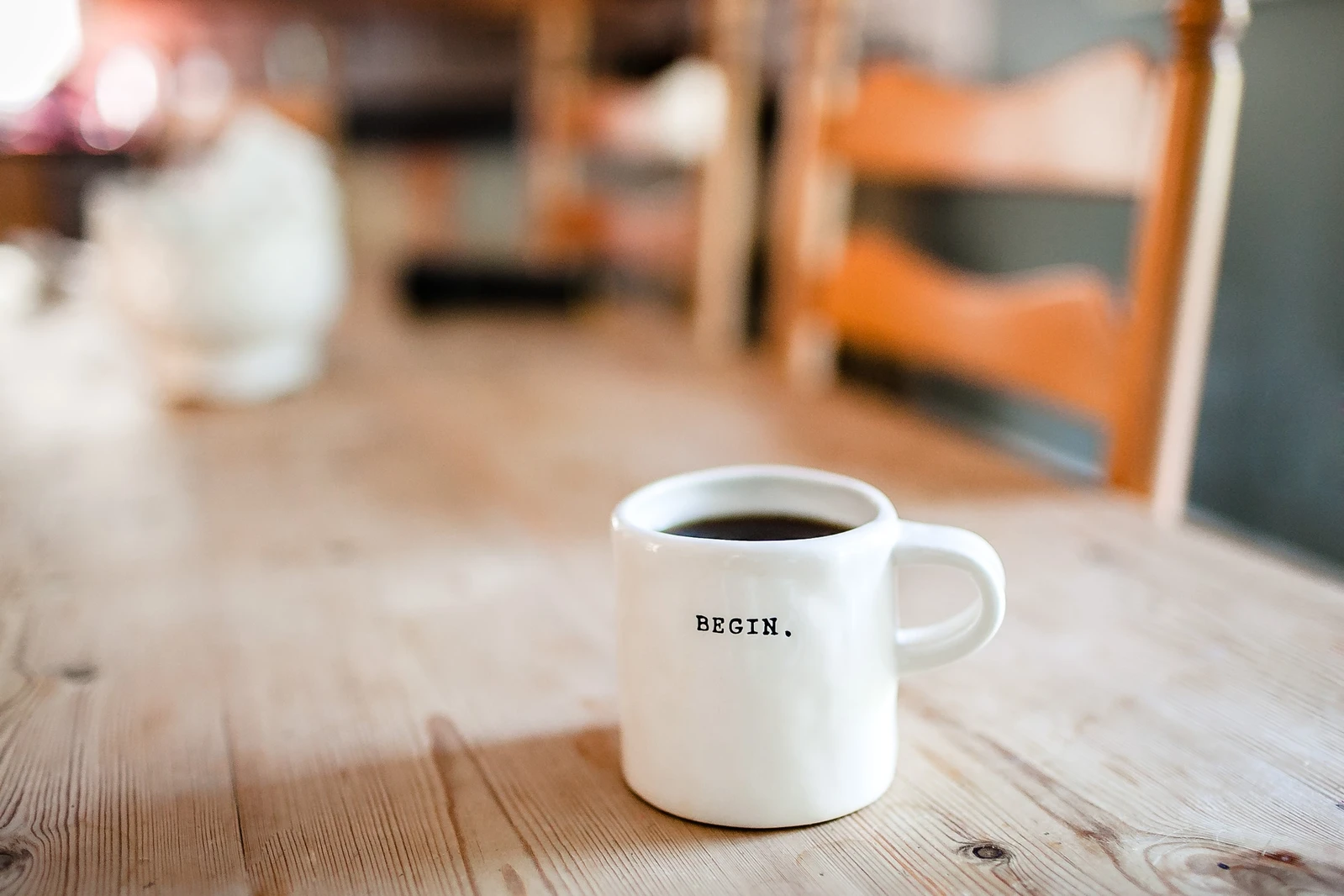 Module 1 - Goals + Analytics
Without goals, how do you know when you've made it?
In Module one, I'll teach you how to understand email analytics and set clear revenue goals, and key performance indicators for your online store.
Easily identify what's working and what's not in your email marketing to make emails that your customers will love.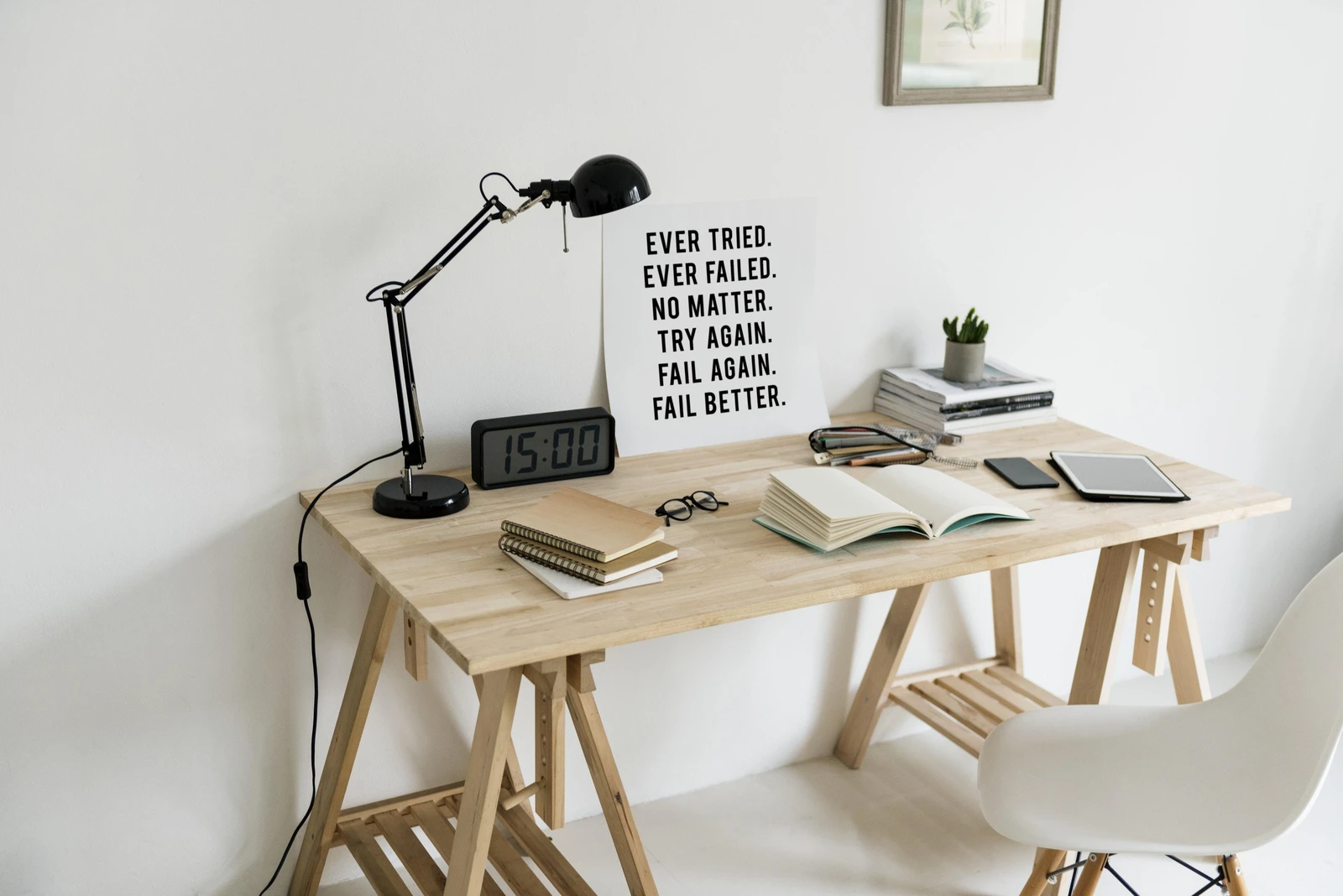 Module 2: Set the Foundation
You can't build a house on shaky ground.
In module two, I'll help you figure out how to choose the right email software (or decide if you're on the right one!), how to leverage the MOST underrated emails to instantly generate revenue, and go over the regulations and best practices for email.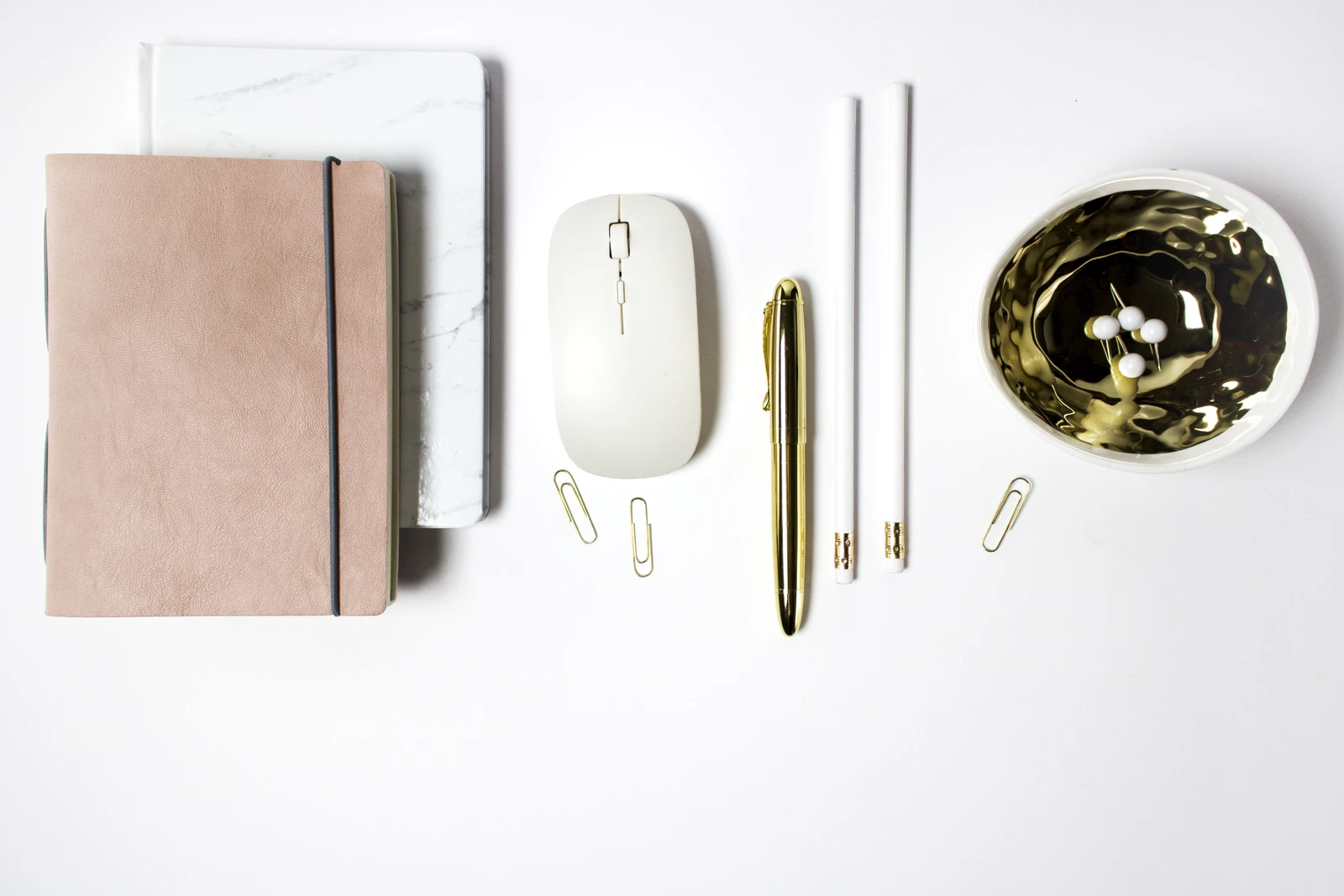 Module 3 - Accelerate your list growth
Growing your list and creating amazing content go hand in hand.
In module three, you'll learn my tried-and-tested techniques for designing an irresistible email opt-in. We'll dial into your ideal customer and brand values.
I'll teach you how to promote your opt-in across other channels so you can accelerate your list growth.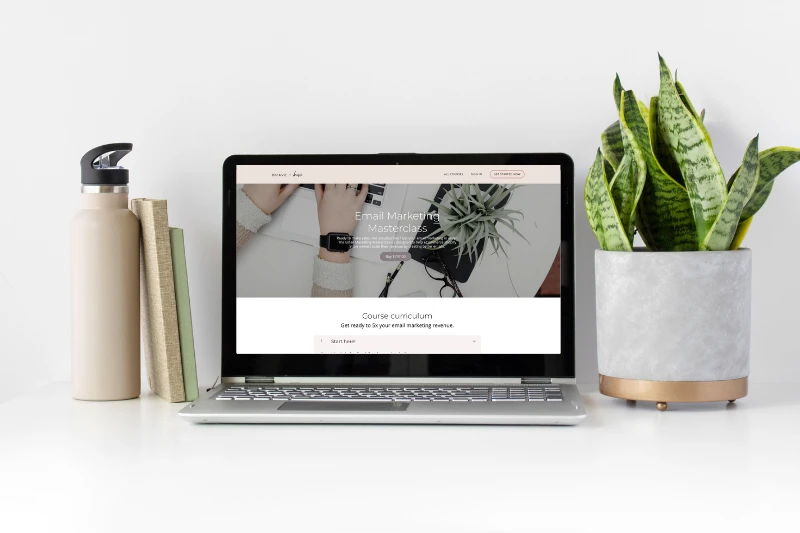 Module 4 - Campaigns, Automations and Processes.
This is the moneymaker module.
In module four, I'll teach you how to get to know your dream customer so your emails are opened on the regular. 
I'll give you the tools, systems and processes you need to develop a content calendar, create high-converting email campaigns and develop the core automations every eCommerce store should have.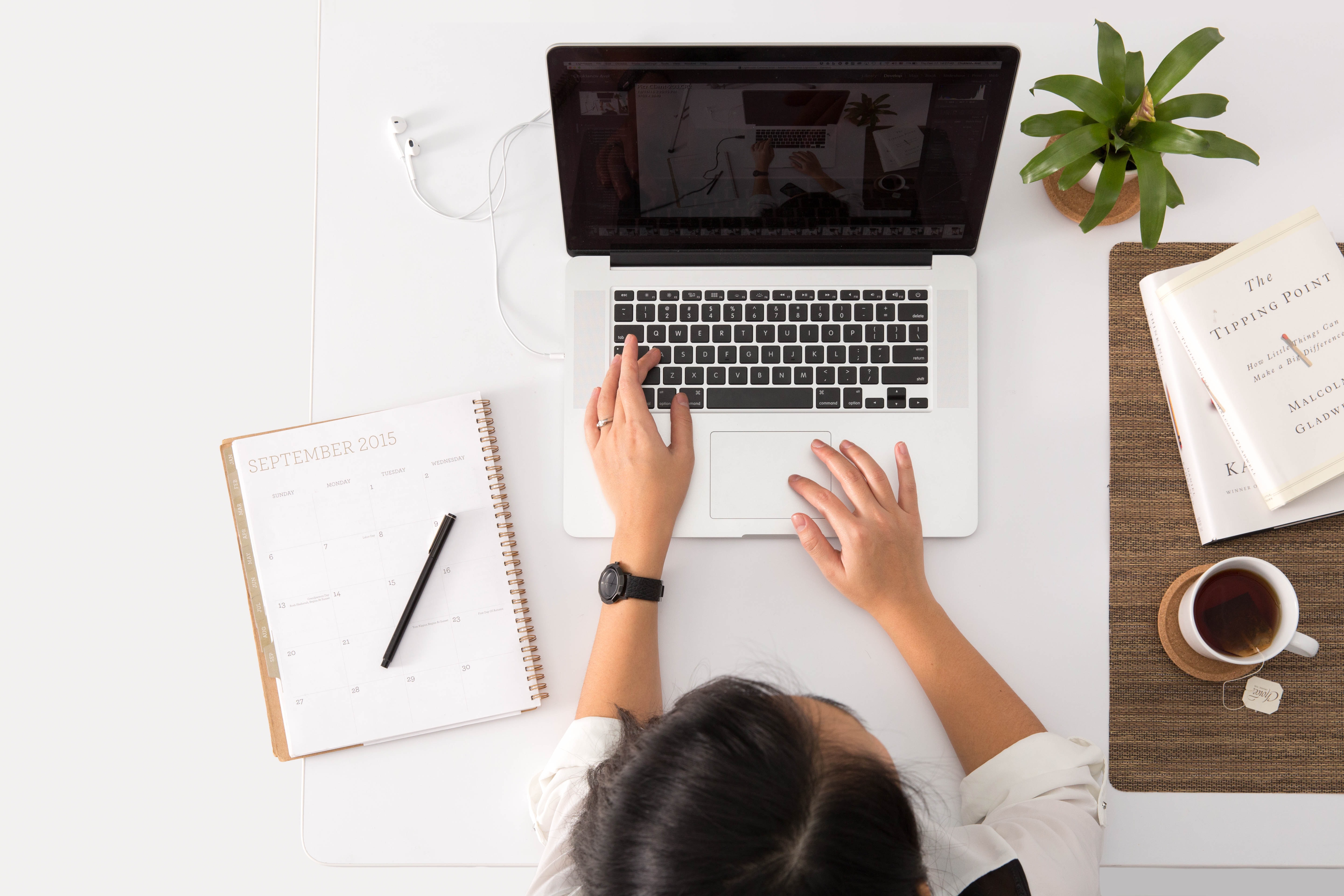 Bonus #1: Money Mindset + Sales Training
Hate asking for the sale? Feel like you struggle with charging the proper price for your product? Feel like you're "bothering" people with your emails?
This bonus training will bust through common mindset blocks around money and sales to set you up for success.
Bonus #2: Releasing Perfectionism Training
Ever sent out an email with a typo? Or worse, the wrong subject line? Me too! These things happen. What matters is how and what you learn from your mistakes.
In this bonus training, I'll walk you through a thought process for dealing with failure, letting for of mistakes and learning along the way.
Bonus #3: Content Marketing Machine Training
Spending hours on your email newsletter? Let's make that email work harder for you!
In this bonus training, I'll share the secret for taking one email newsletter and creating content for multiple channels like Instagram, Pinterest, Facebook and more.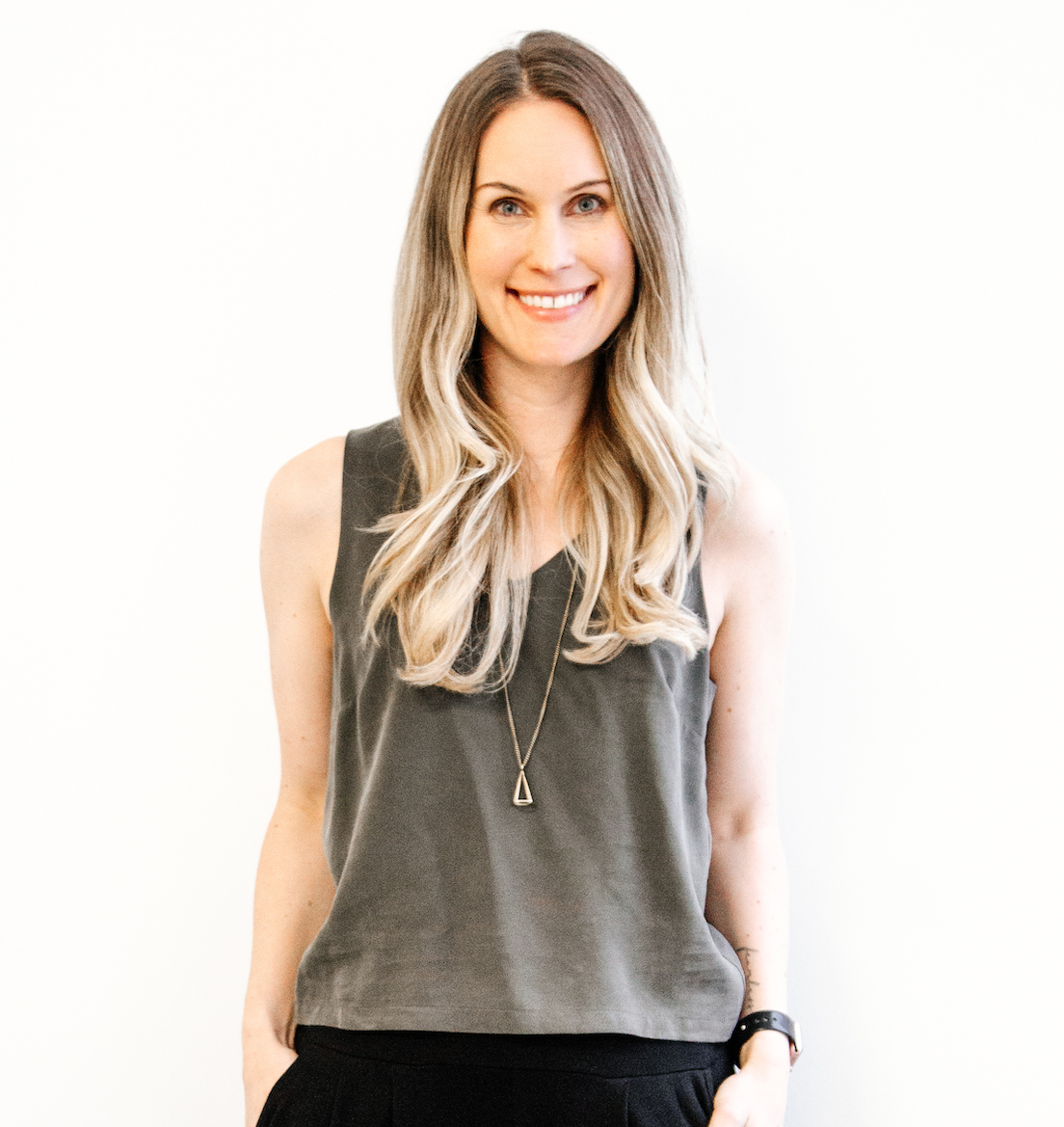 I've helped hundreds of entrepreneurs like you scale their online stores.
And taken all my experience scaling my eCommerce fashion brand from $0 to multi-million dollars in revenue and coaching eCommerce founders to develop this course.
It's rare to find a business coach or course creator who's been in the exact shoes you're in right now, but trust me I have.
I've felt the call towards building a business more aligned with my purpose. I've dreamt of leaving my successful career to follow my passion. I've operated a business without much of a plan and been frustrated with the results.
All of this can change for you.
It has for me
The Email Marketing Masterclass Curriculum
Frequently Asked Questions
How long do I have access to course?
How does lifetime access sound? After enrolling, you have unlimited access to this course for as long as you like - across any and all devices you own.
Can I get a refund?
I don't offer refunds on digital products but I am happy to answer any questions that you haven't found answered above via email.
What is the currency?
The course is priced in USD.
What is the time commitment?
The course will take a 3 - 5 hours a week to complete each module, including homework. The last two modules are the longest, and will require a few weeks to get through. You can go at your own pace! You'll get immediate access to all modules when you enroll. Each bonus replay of the live coaching sessions is approximately an hour in length as well, if you want to watch those to add to your experience.
Am I too advanced for this course? Or am I too much of a beginner?
The course is designed to work to add value to eCommerce entrepreneurs at many different levels. We cover the fundamentals of email marketing (often missed by even successful stores!) through to more advanced techniques.
If you're doing under $25k a month in revenue and have an email list, I can confidently state that you'll find massive value out of this course.
Will you cover off all the how-to's for setting up the tech portion of email marketing?
Tech for email marketing is covered off at a high level, however, I decided to focus on a deep dive into the strategy and planning (which is harder to do, and harder to google). I know that you're a savvy entrepreneur, and you've gotten this far by figuring it out on your own, so if you're ever stuck on a tech issue, just remind yourself, as Marie Forleo says, "Everything is figureouttable". My go-to's for tech are direct to the software provider, Google and then Facebook groups.
Do you guarantee and increase in sales after taking this course?
No. It's impossible to know how many students will implement the work (though I do my best to make it as actionable as possible!). The reality is from many years in coaching and course creation is that you get what you put into it. There are so many variables at play, and I'm not big into making claims that I can't back up. What I do know is that I've used these exact techniques I'm teaching to take my online sales from $0 to multi-millions in revenue annually. Our email represents 30-40% of our sales, so that's a really good track record!
Are there any additional taxes for US or Canadian residents?
No additional taxes apply as Teachable cannot remit HST/GST for Canadians. Therefore your receipt will not have the tax broken down. If you need a receipt with taxable HST/GST charged, please email [email protected] prior to purchasing for a separate purchase link.
Do you charge VAT taxes for EU customers?
As all courses are sold B2B, we are not required to register for VAT taxes so VAT taxes will not be charged on your invoice. We use the reverse charge facility whereby the purchasing business is required to remit the VAT tax on their own behalf. Please input your VAT # on the receipt, and we have the receipt noting "Reverse Charge". We cannot provide a line by line VAT breakdown.